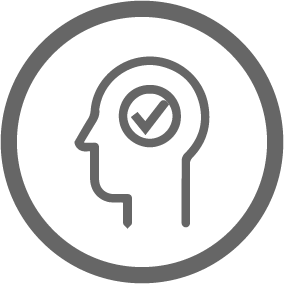 Peace of Mind
We offer preventative maintenance packages that ensure your trucks are always ready to go.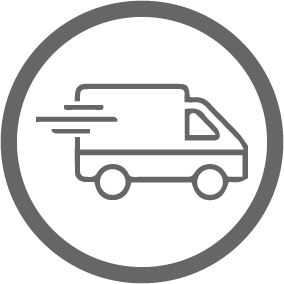 Mobility
We will jump in our truck and drive out to you. We are servicing trucks all over Manitoba, Saskatchewan, and Northwestern Ontario.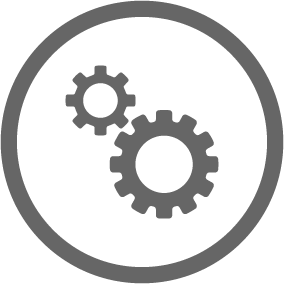 Efficiency
With the exception of an in-shop service or repair, there will be little to no down-time for the fire hall, or for you. All we ask is that you show up and let us in. Our team knows their way around, and we promise to make sure the apparatus floor is in better shape than when we showed up.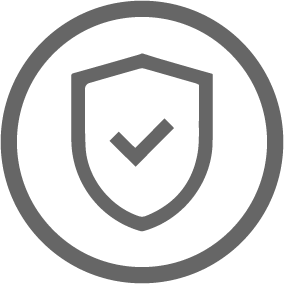 Less Risk
Preventative maintenance ensures fixed costs, and lowers emergency repair costs.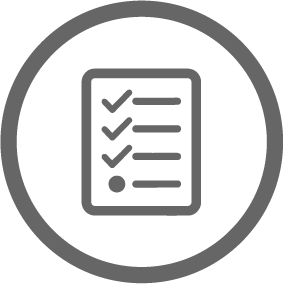 Standards
The NFPA recommends that trucks are serviced to a higher standard. We'll make sure it's all up-to-par.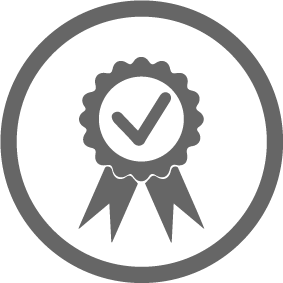 Certified Staff
Our Staff are trained and certified so your equipment works when it needs to.