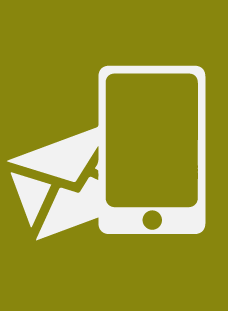 1. Contract Administration
Sea Hawk customer service representatives offer a friendly and personal experience and provide detailed information about all our products. We will arrange a truck tour at a department or on-site at Acres Emergency Vehicles for an impressive vehicle demonstration. Have questions? Our sales team is here for you.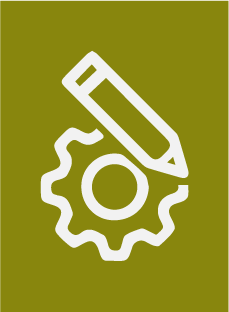 2. The Sale
Our team will make sure your truck is exactly what you need and customized to your requirements. The customization, quote and finances for your purchase will be managed by our sales team. Documents for committee proposal reviews will be prepared by our staff to ensure the emergency vehicle's approval. Our administration will finalize the truck sales contract before the order is processed.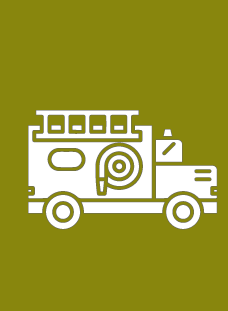 3. Delivery
The fire truck will be delivered to the customer when it is assembled. After delivery, an in-depth demonstration of the apparatus will be given. The manual and warranty will be explained and further training will be provided if required.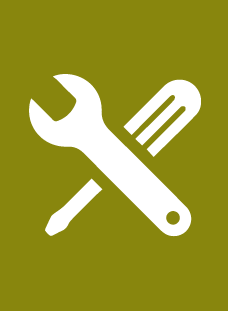 4. After Sales Service
Our team will continue to maintain your vehicle with routine pump and ladder testing. We provide service and repair requirements on your fire truck and keep track of the maintenance records for the warranty.